Deliveo GO A special restaurant courier call module for the Deliveo courier system, which makes it much easier for restaurant owners to organise food delivery. The Deliveo GO interface can be operated on a tablet or a mobile phone with a larger screen, placed on a stable stand or mounted on the wall at a point in the restaurant where it is handy for staff.
Because of the efficient and fast courier call, Deliveo GO requires significantly less data to be set up for a food delivery than for "traditional" deliveries.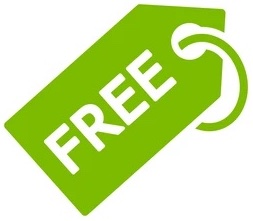 To speed up the courier call process even further, a speech recognition system speeds up the search for addresses that have already been used in the past. In the same way, speech recognition can be used to "write" a comment for the courier.